This machine grinds the scale from the seat and disk of alumina industry valves to establish a seal.
Automatic operation on Lunkenheimer valves
Proven performance in 1/10th the time of manual grinding
Delivers predictable, low leakage isolation
Fits existing valves without modifications
Self-contained, self-powered diesel hydraulic
Eliminates heavy manual efforts and sledge-hammer work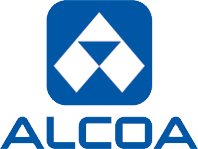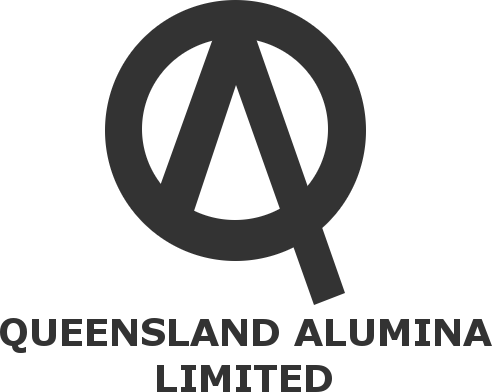 Hydraulic model
The hydraulic model was developed for the largest Lukenheimer style valves and delivers extremely high torque grinding for quick isolation. They feature automatic rotation and a hydraulic locking clutch for advancement of the disk. The system is also mounted to a maneuverable trolley for valve access.