Remote Controlled Floor Washer
Developed for a wash down application in a hazardous environment.
Rubber tyres or magnetic wheels for sloping steel floors
Handles far greater nozzle reaction and hose drag loads than manual hosing for faster hose-down
Remote control for safe operation
Diesel or electric powered
Extra low clearance, narrow access and other versions available.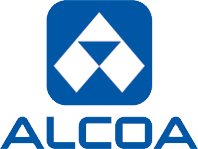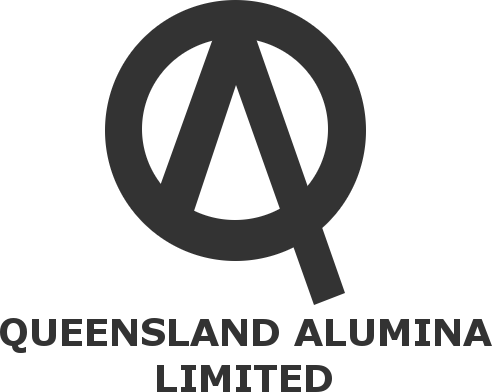 Customisable Designs
These machines can be tailored to suit special applications. Extra low height for under truck washing and extra narrow versions for closed vessel portal access can be supplied. Cameras, lights as well as partial to full automation are possible. Please contact us for your particular requirements.